More About Our Company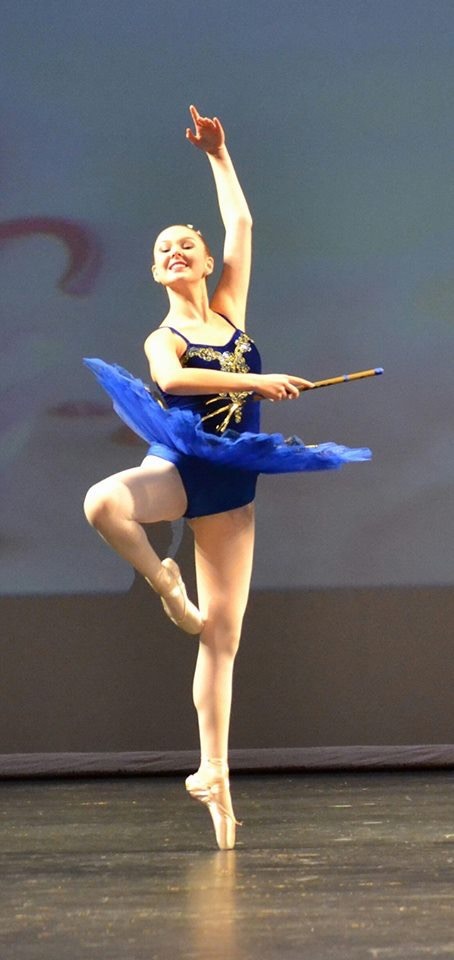 Named Best Dance Studio in the State of Maine by Dancer Magazine in February 2009.
Melissa Willey selected as Business Woman of the Year from the National Association of Professional and Executive Women in 2008.
Melissa Willey choreographed and traveled to London in 2012 during the Summer Olympics to have a piece performed for AAPAE.
SDC named Best in Business by the Current.
Numerous top awards: Best in Technique, Choreography, Concept, Age Appropriate Dancing, Sportsmanship, Musicality, Nice Lines, and top scores!
Read testimonials from our SDC family.
Read More